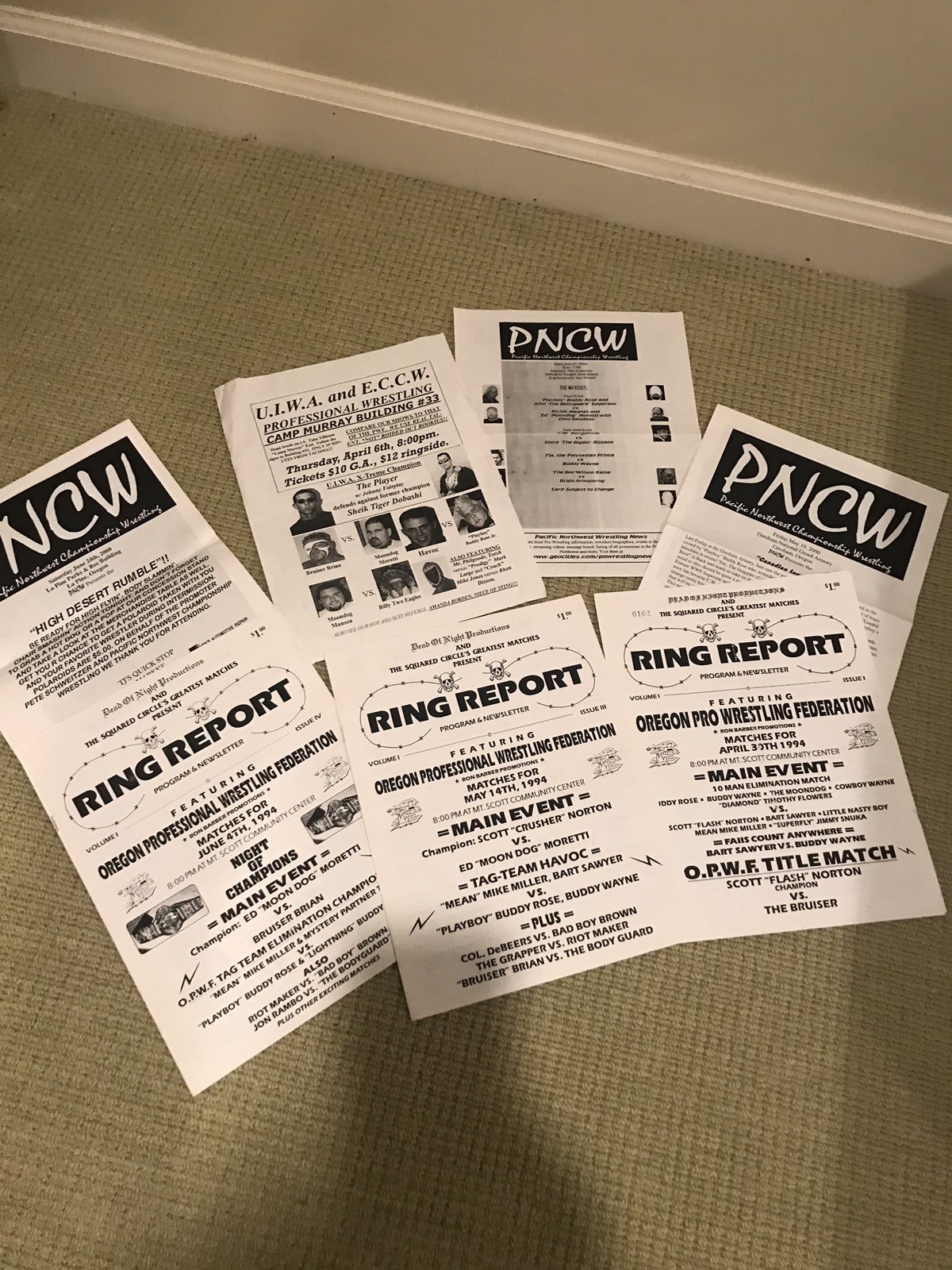 These are mostly Mid 90's and some Early 2000's.
Some fun promotions that tried to bring back the magic!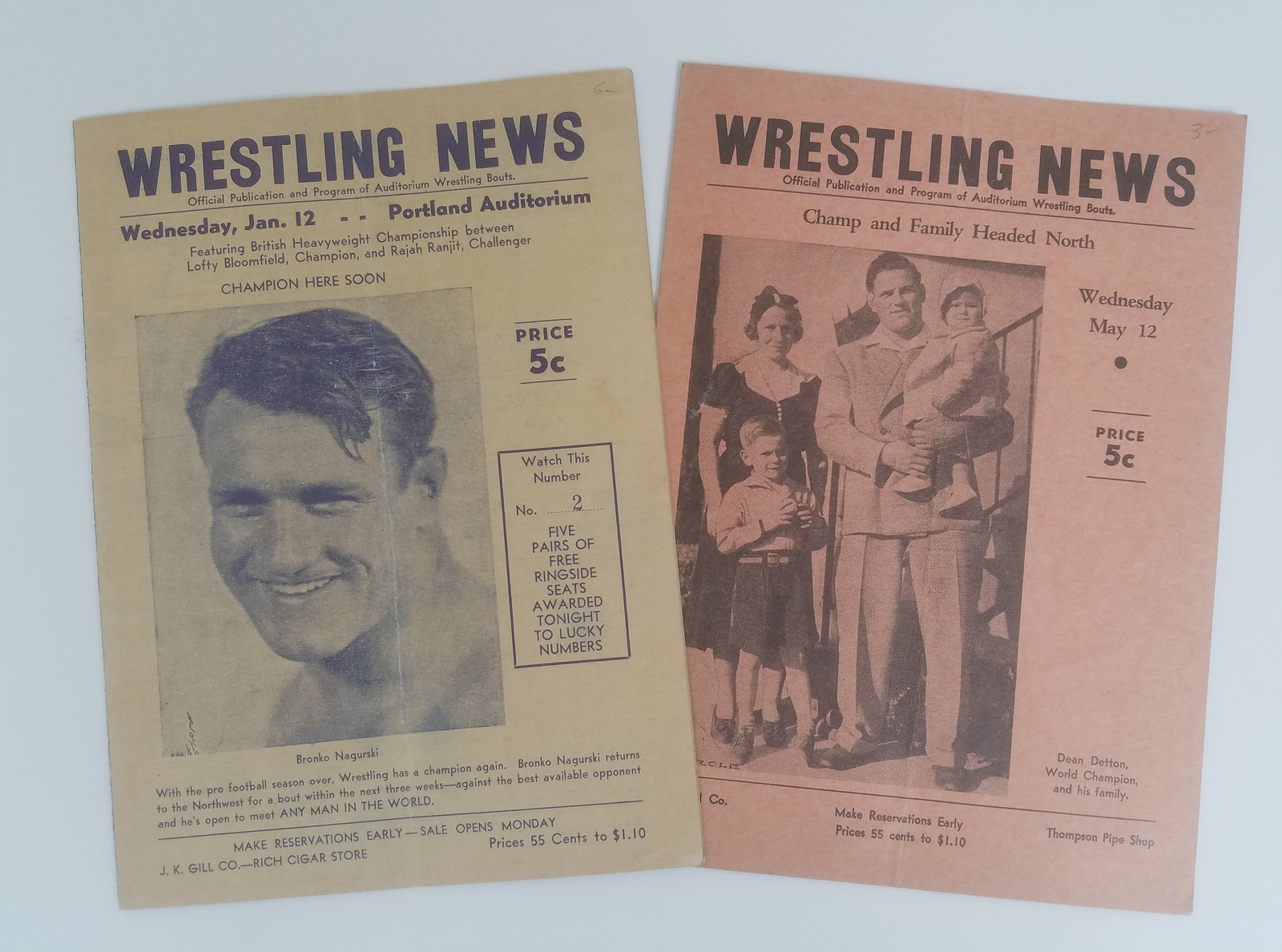 These look awesome! They made a more professional looking program then, than they did in the 80's!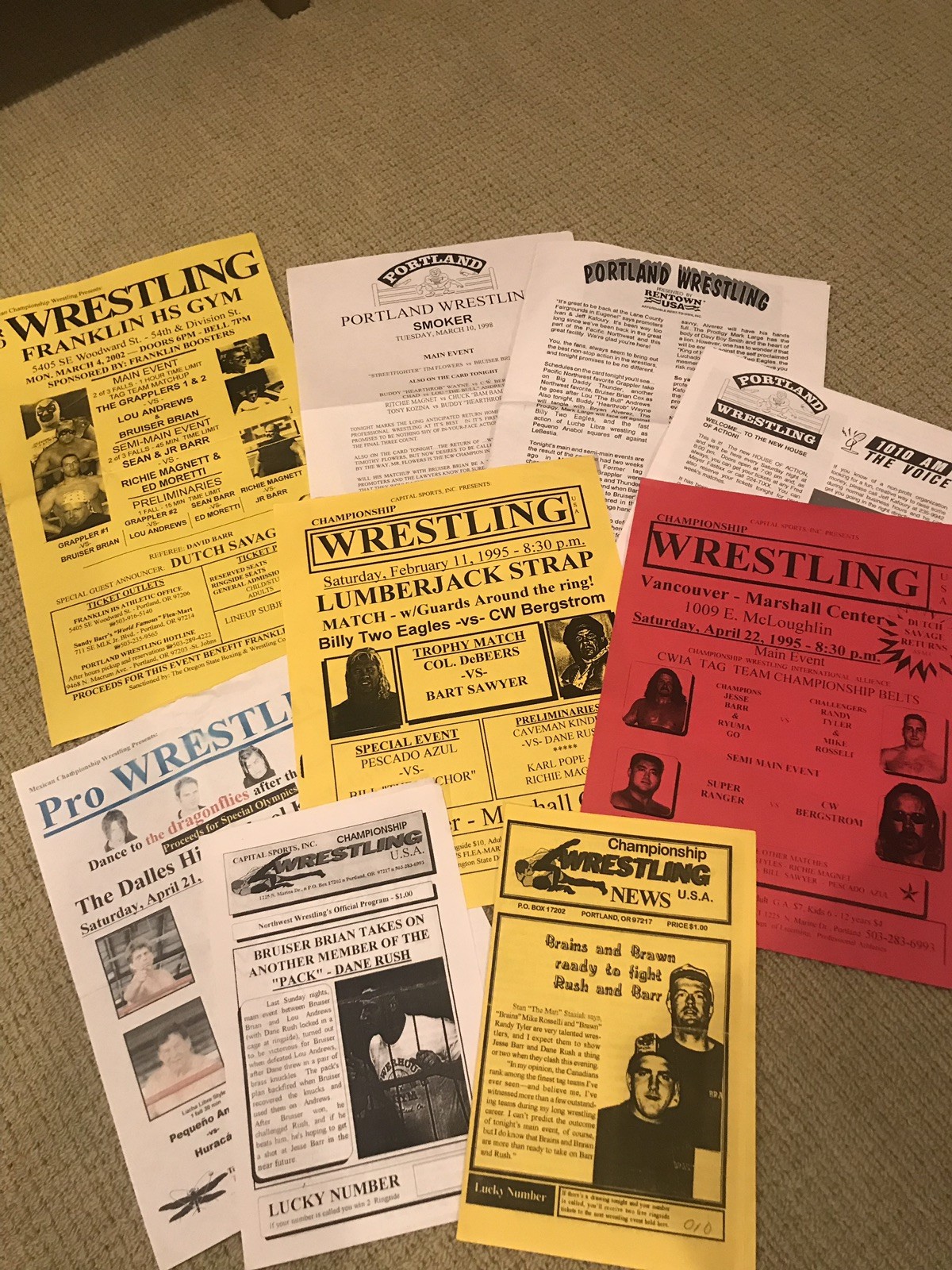 These are also Mid-late 90's and from the Sandy Barr promotion.
And some stuff I have for sale.....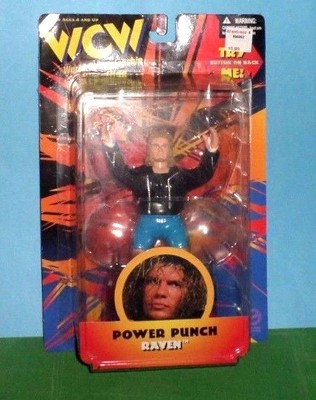 Fun Raven figure from WCW.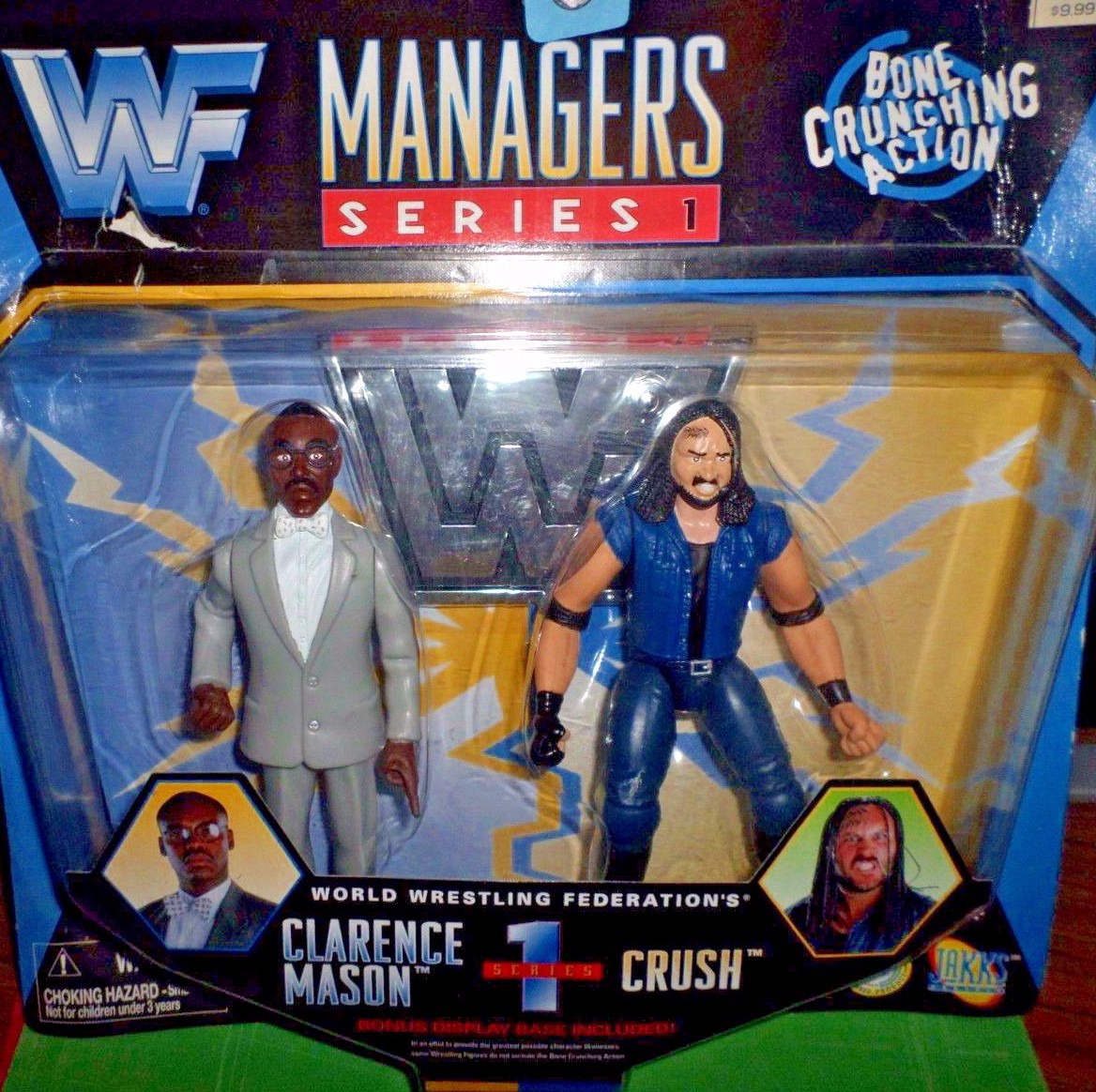 Not my favorite version of Crush. But a fun figure set.